Visconf was founded in 1948 in Empoli
The company was founded during the fervor of postwar period by the family Violanti, which exerted leverage on the artisanal know-how to create precious and iconic clothing items.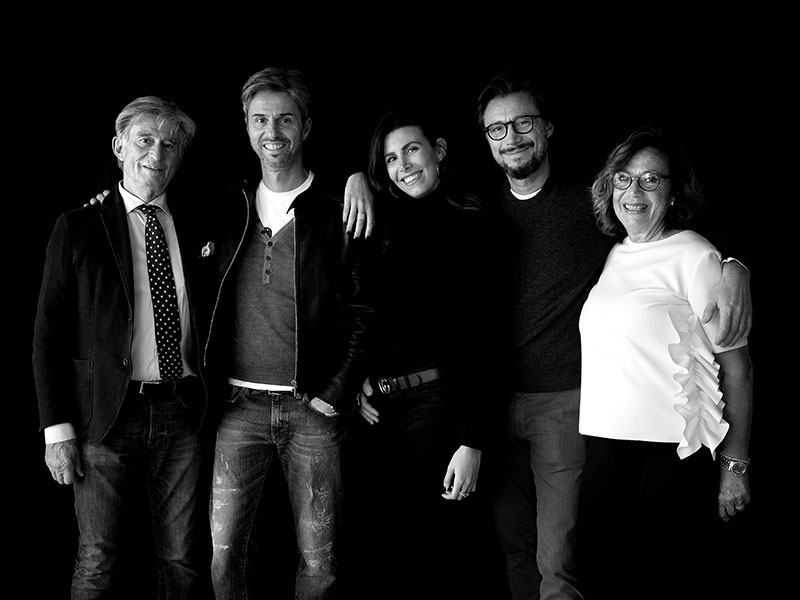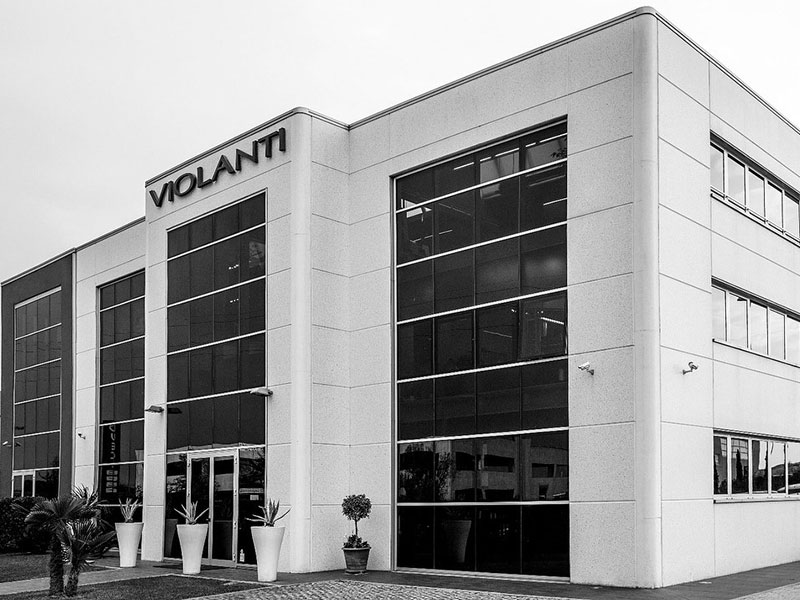 Short and long jackets, technical and tailored coats, crafted by skilled hands…
…and progressively, in the Fifties and Sixties, the items were shaped by an industrial organization benefitting from the area expertise and from its own production specialization.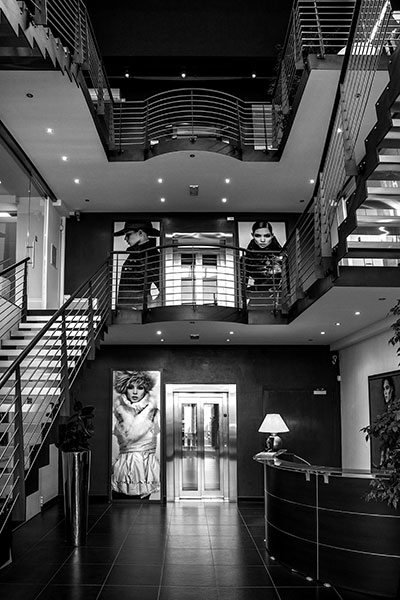 VIOLANTI
The expressive power of materials
The volumes and colors of the Violanti line constantly recall of daily and reassuring atmospheres, which evoke the allure of a woman who has full awareness of herself and her style.
violanti.eu
BAZARDELUXE
Evocative materials with an etno-chic kick
Unique, feminine and cool pieces, assembled by the Tuscan tailoring tradition and embellished with details imported directly from the Middle East.
bazardeluxe.it
LOST [in] ME
The search for exclusivity and identity
The harmonious contrast between the masculine coat image and the preciousness of fur details embellished with the graphic image of a star, which is the brand's distinctive sign.
lostinme.it
Enhanced quality
from improvement
The company's selling point remains as always its quality, boosted by improving production processes and by the employing of research materials, chosen in the leather and fur world, besides technical fabrics.
Human resources
specialized
The technology within the company's different sectors reinforces the heritage got from the tradition.
Skilled human resources and attention to detail reinforce the DNA of Visconf's products.
Creativity
Sparkling
The color palette represents a fundamental element of the brand. Each collection combines the range of neutrals with a synthesis of vibrant colors, inspired by nature and metropolitan scenarios.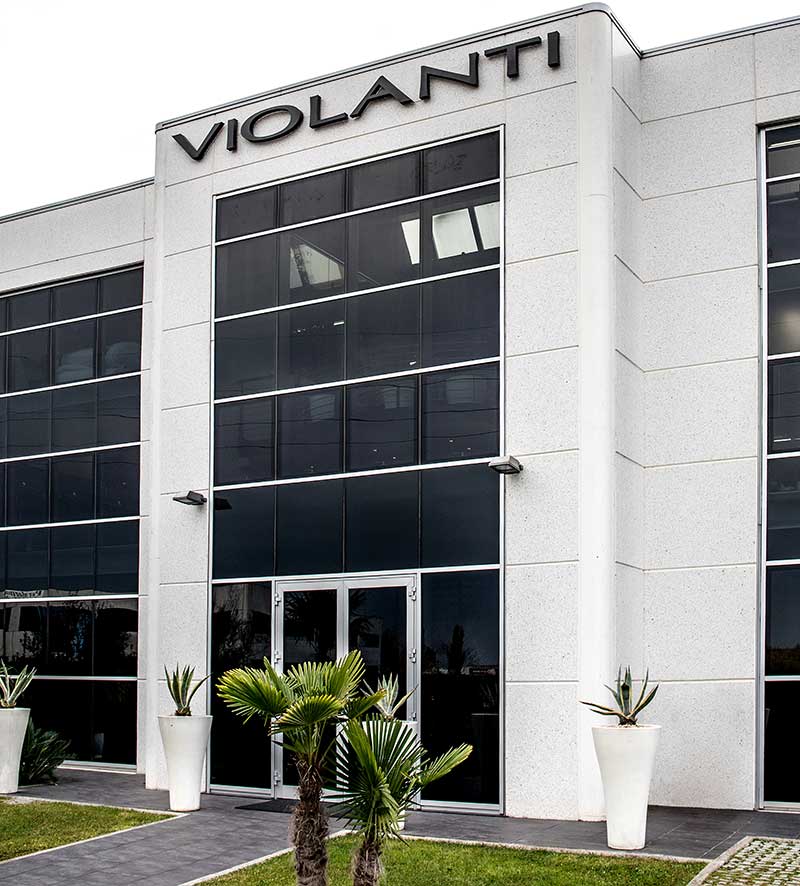 2018

2018

2018

2018

2017

2017

2017

2017

2017

2017

2017

2016

2016

2016

2016

2016

2015

2015

2015

2015

2014

2014

2013

2013

2012

2011

2011

2010

2009

2009

2008

2007

2007

2006

2006

2005

2005

2004

2004

2003

2003

2002

2002

2001

2000

1999

1998

1998

1997

1997

1996

1996

1995

1995